98% of teachers reported that their pupils were behind where they would expect them to be;
on average, students were 3 months behind;
66% of the school curriculum had been covered for 2019/20;
61% of teachers reported that the learning gap between disadvantaged students and their peers had widened since the previous year.
We are now two lock-downs on and despite the amazing efforts of teaching teams across the UK, it is unlikely that this situation has been reversed and more likely that the challenges facing schools and their students have increased.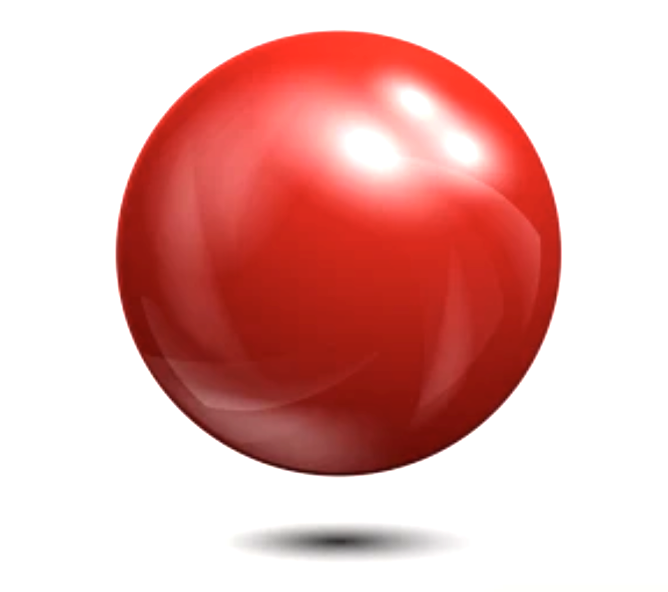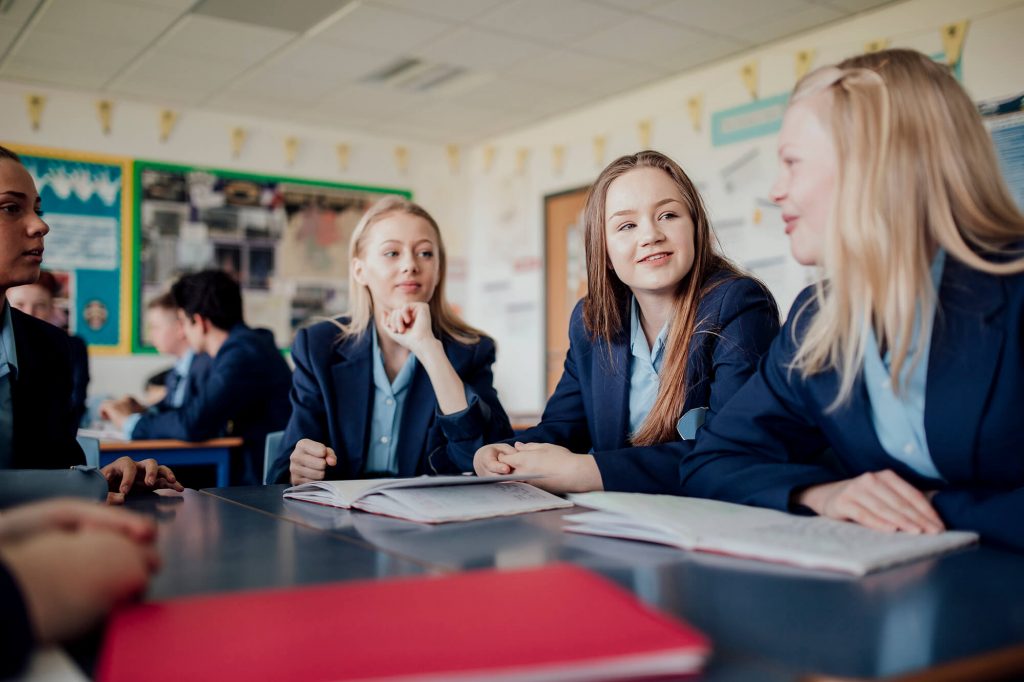 Our bounce back portfolio aims to provide flexible, focused and school-friendly programmes to enable students to bounce back from the difficulties and challenges of Covid-19, equipped with skills, knowledge and a renewed enthusiasm for learning.
growth mindset techniques;
embedded opportunities to explore and develop resilience;
activities and guidance on how to increase independent learning skills.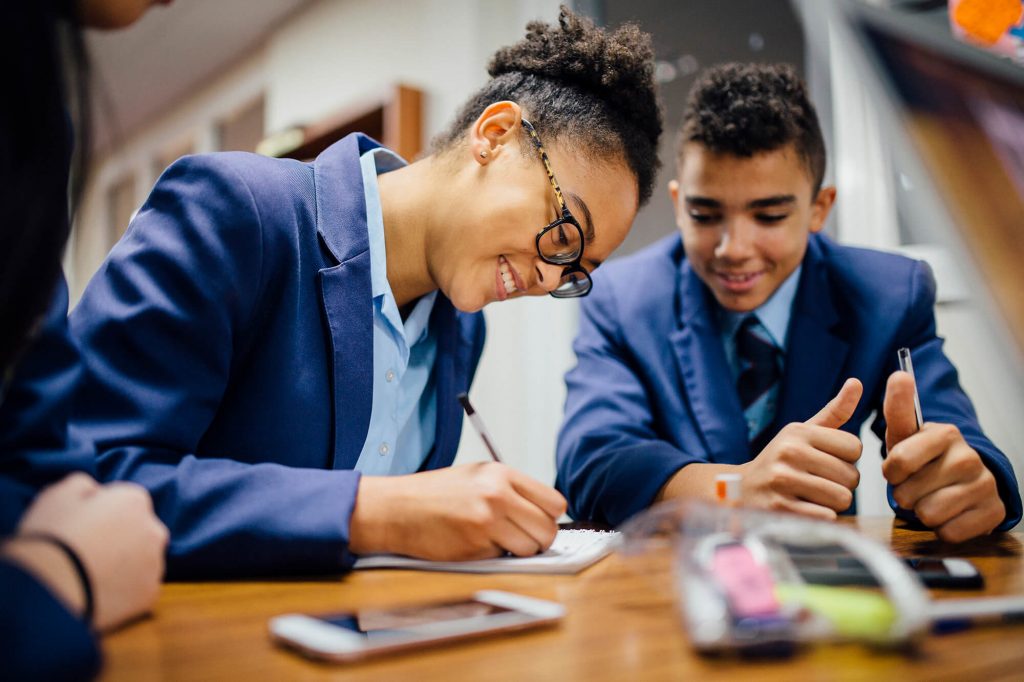 Whether your students need to focus on developing writing skills at Key Stage 3, studying waves in Science or learning about the American West for their GCSE History course, you will find in our portfolio the ideal programme for them.
single day workshop;
half-day session(s);
3 or 5-day programmes;
on Saturdays or in holidays;
face-to-face or online;
summer schools.
Every programme is focused, you choose the content and skills the students will cover in the subject, and at the level, they need.
Every programme is school-friendly. As well as choosing length and times of sessions and content and level, you also choose number of students involved (from small groups of 10 to larger groups of 25). All of our consultants have enhanced DBS clearance – so there is no need for a member of your team to be present (unless you want them to be there). Students will receive a full colour resource booklet – this will include activities covered in the programme plus activities for independent work afterwards.