Functional Skills for Business
Functional skills for business
Twenty Twenty Learning began working with Training Providers across the South-East, delivering Functional Skills Training for learners in apprenticeship programmes and workplace training schemes in 2015.
We have the resources, knowledge and expertise to offer exceptional training from Entry 1 to Level 2, in English, Maths and ICT.
We are on the Register of Approved Training Providers and an accredited City and Guilds Centre.
Our Functional Skills Training includes the following:
Providing detailed learning plans to ensure lessons are well-structured with clear objectives
Our specialist team of learning facilitators are able to work with groups or on a one-to-one tuition basis.
A licence for each for each learner for the BKSB online learning platform.
Monitoring and reviewing progress, setting targets and devising action plans for apprentices to maximise pass rates and ensure any individuals that fall behind are able to catch-up
Handling all administrative tasks (records of attendance, attainment, organising tests etc) to reduce the workload for your internal staff.
Talk to us today. Your programmes can be up and running within 10 working days.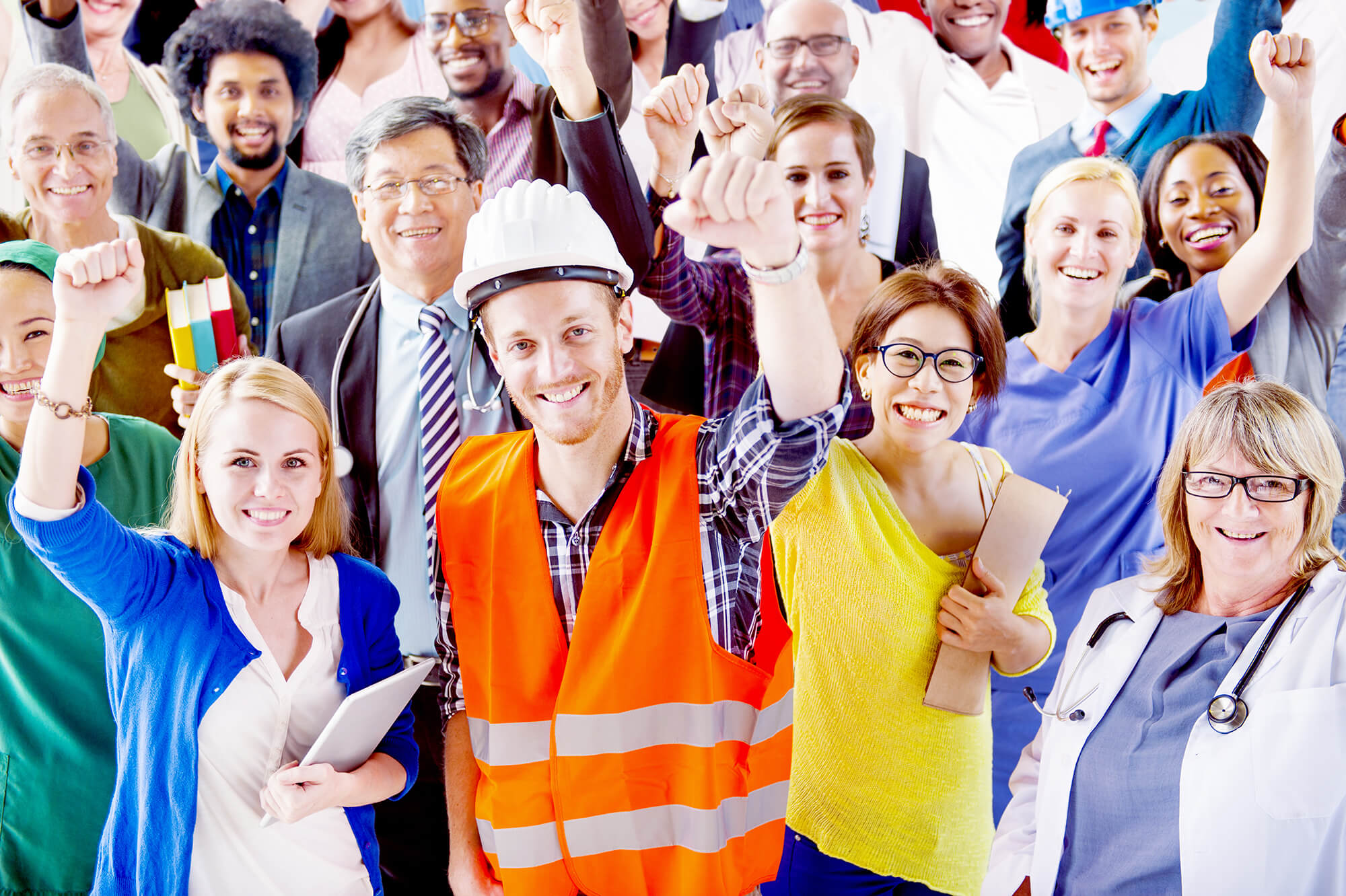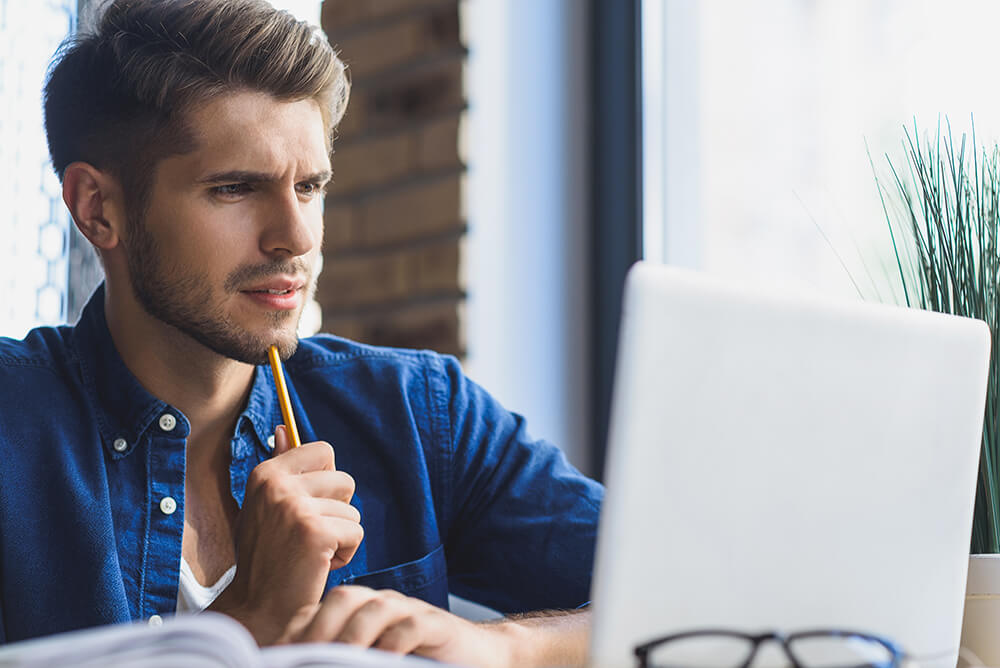 Functional Skills for individuals
Your individual programme will include:
diagnostic assessment – which will show you and your coach the areas you need to focus on for your Functional Skills assessment
licence for BKSB, our online learning platform
personal learning plan
fortnightly discussion with your coach (telephone/Zoom)
support when you need it
exam arranged at a time to suit you.
Contact us today to talk about your Functional Skills qualification.